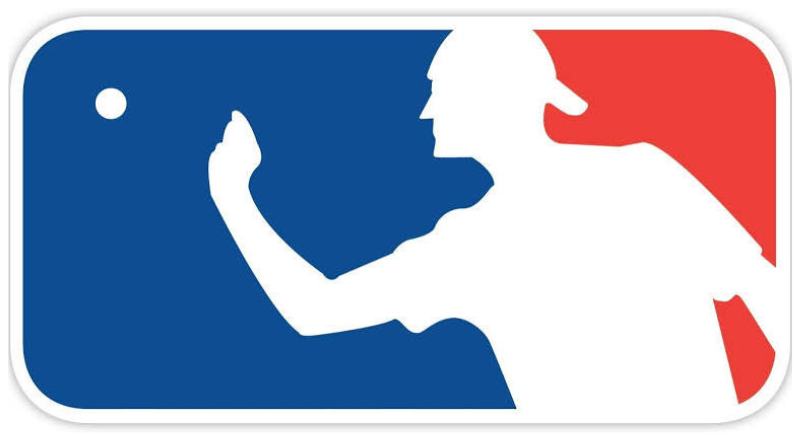 It's official! The once highly anticipated Cleveland beer pong tournament is back and better than ever! After a successful run in 2019, the old owners never picked it back up post-Covid. So we're excited to announce the return of The Cleveland Beer Pong Tournament! We haven't set the date yet, as we're still trying to gauge interest.
Interested in setting up a team? View our Team Registration page.
How The Cleveland Beer Pong Tournament Will Work
For the competition, we plan to have teams consist of four players, each bringing their own unique skills and strategies to the table. The tournament will be split into two stages: the preliminary round and the final round. During the first two weeks whenever we schedule it, teams will be divided into groups of four. Teams will play each team in their group once. The top two teams from each group will then move on to the final round. There, they will compete in single-elimination play during the last week of the Cleveland Beer Pong Tournament.
Matches will be played on a regulation beer pong table. We will be using regulation cups and balls, and each match will consist of one game to 21 points.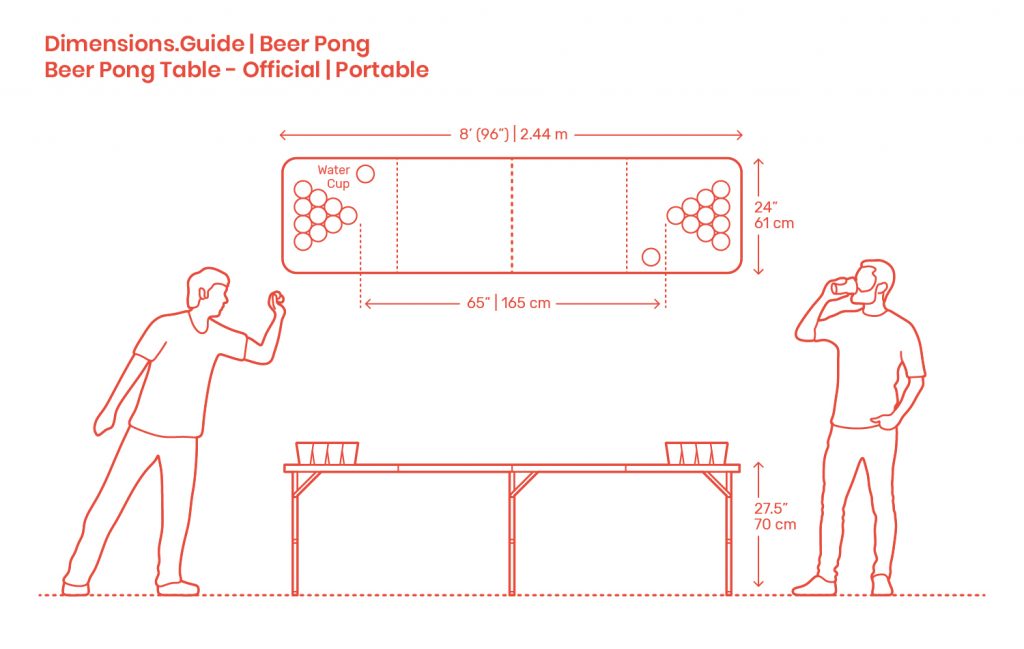 Pong Tournament Prizes & More
The tournament will feature even bigger prizes for the ultimate winner, as well as for the teams that come in 2nd and 3rd place. To ensure a fair and enjoyable tournament for all participants, any form of cheating will not be tolerated. Cheating will lead to disqualification (and it's also pathetic).
As always, we want to remind all participants that they must be 21 years of age or older to participate. Everyone must be able to provide valid identification. And most importantly, let's all remember to have fun and play responsibly.
Our registration to gauge interest in this competition is open. Once we have enough sign-ups, we will set a date! We can't wait to see you at the pong tables!